We consider a user an Abu Dhabi Instagram Influencer is he/she has at least 10,000 real followers. An Instagram user who has an established audience on Instagram, and who is able to persuade others because of their level of credibility and reach on Instagram. Abu Dhabi Instagram influencers can help you build a massive audience from scratch in a relatively short period of time while potentially generating a lot of sales just by featuring your products or services on their profiles.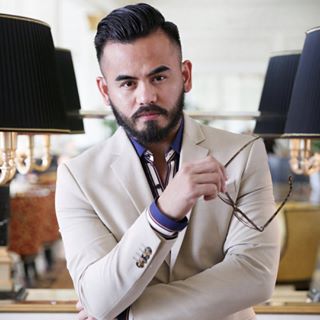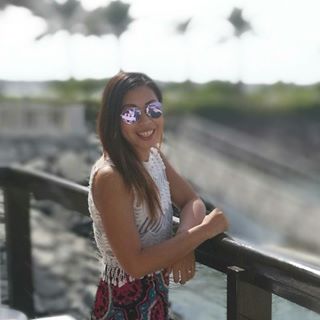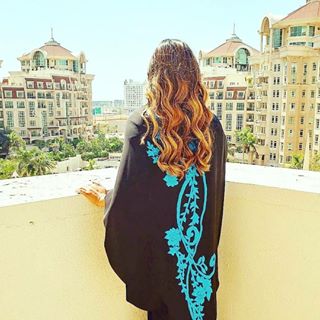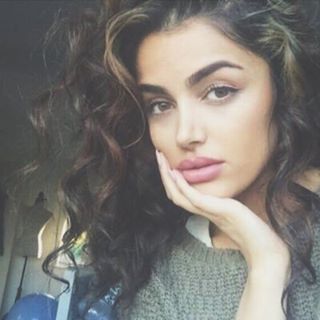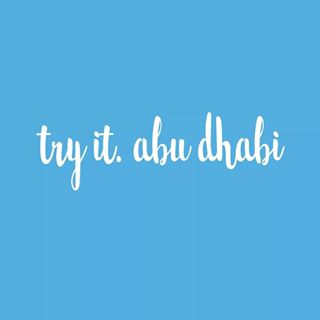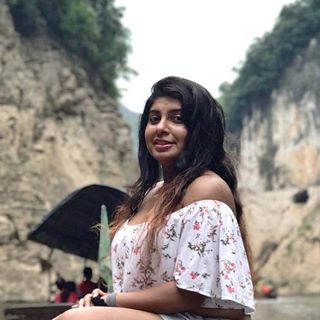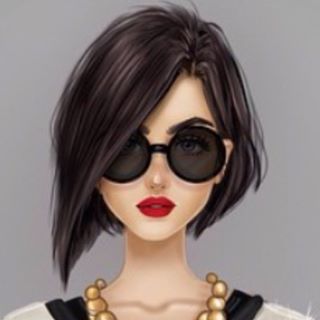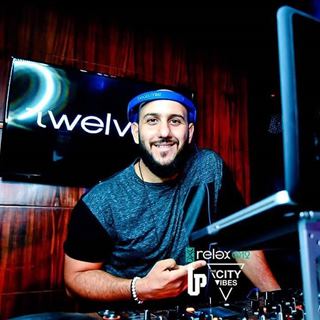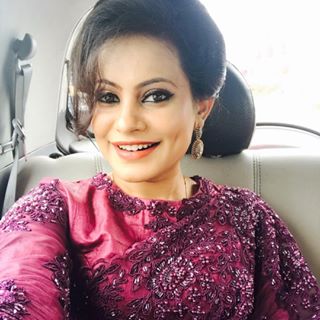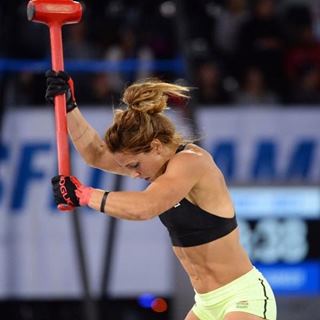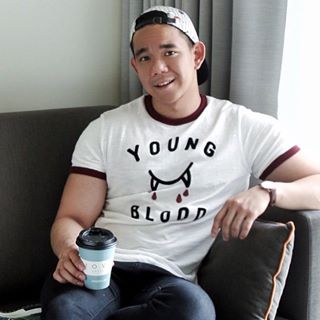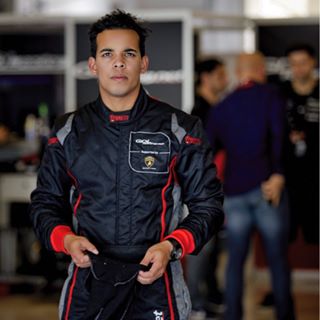 REGISTER FOR FREE
ADD YOUR INFLUENCER PROFILE to
Abu Dhabi Influencers
WEBSITE FOR FREE.
ARE YOU AN INFLUENCER?